Increase flexibility and security by centralizing credentials for target systems in CA PAM, and let Automic workflows retrieve them at runtime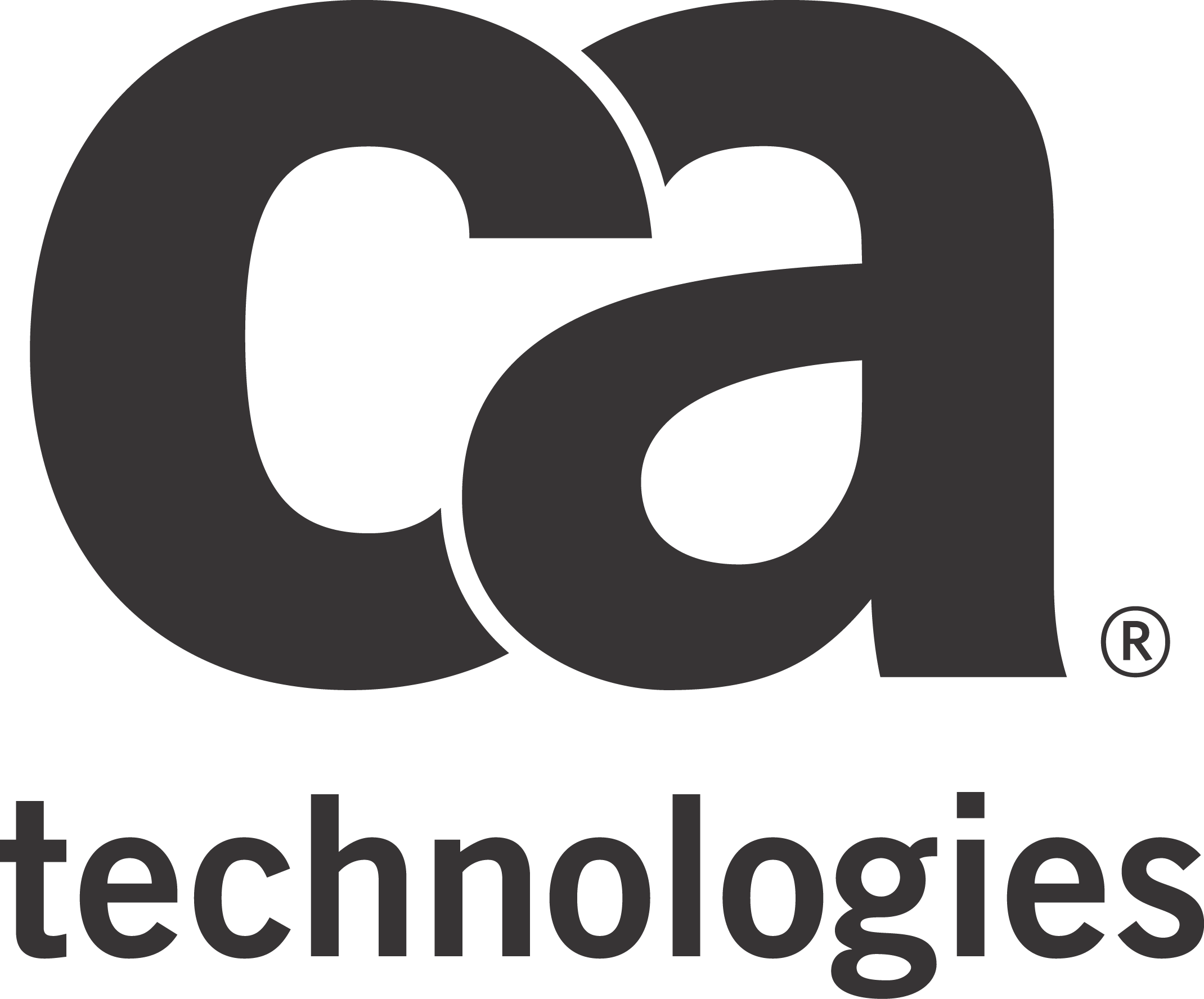 CA Privileged Access Manager (CA PAM) is a proven solution for privileged access management in physical, virtual and cloud environments. CA PAM enhances security by protecting sensitive administrative credentials such as root and administrator passwords, controlling privileged user access, proactively enforcing policies and monitoring and recording privileged user activity across all IT resources.
With this Action Pack you can store in CA PAM the credentials that Automic One Automation platform requires to execute IT operations in target systems. Credentials will be fetched at runtime during the execution of your Automic workflows.
This way, you do not need to hardcode in Automic the credentials of the target systems, data is not duplicated. Flexibility and security are increased.
Action Pack full documentation is included as a documentation object once the Package is installed in your Automic One Automation Platform.
Products
Continuous Delivery Automation

,

Service Orchestration

,

Automic Automation
Versions
12.1

,

12.2
Solution Area
Other

,

Other
Last update
2019-03-01 11:47:20.0
Supported by