Incorporate Atlassian JIRA into Your Release Workflows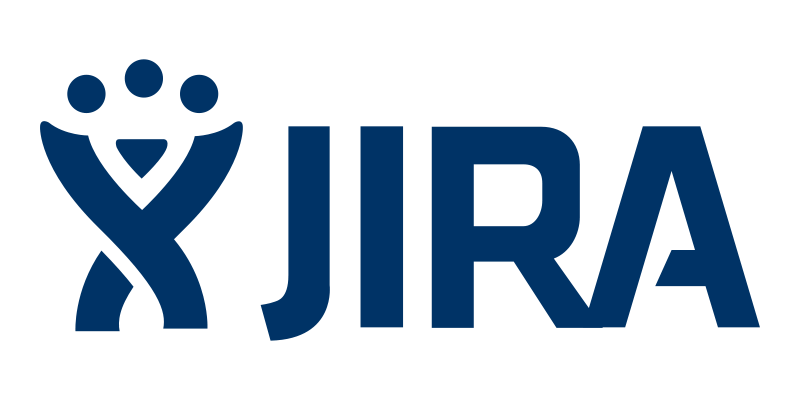 JIRA Software is a proprietary issue tracking product, developed by Atlassian. It provides bug tracking, issue tracking, and project management functions. Although normally styled JIRA, the product name is not an acronym, but a truncation of Gojira, the Japanese name for Godzilla, itself a reference to JIRA's main competitor, Bugzilla. It has been developed since 2002.
The JIRA Action Pack allows you to build visual workflows to fully automate common JIRA related activities.
Available Actions:
Get Issue
Delete Issue
Add Comment
Create Issue
Create Issue Advanced
List Issues
Change Issue Status
Add Attachment
Edit Issue
Get Issue Fields
Supported Versions:
Atlassian JIRA 8.x and 9.x